Fully managed Docker platform with Zero-Trust approach for Startups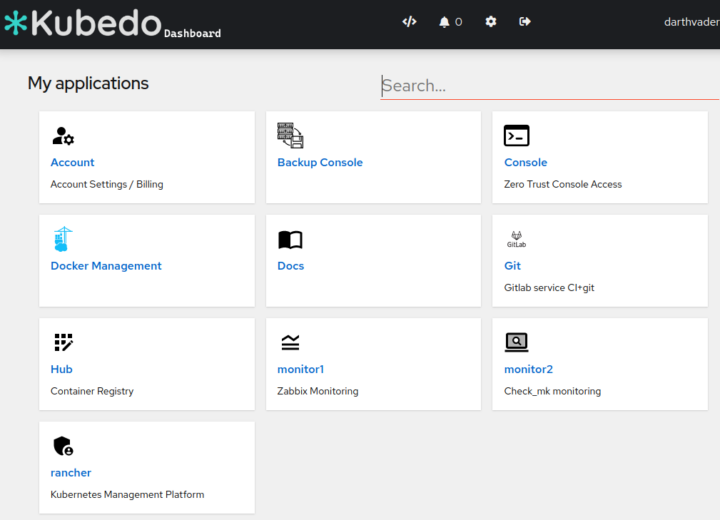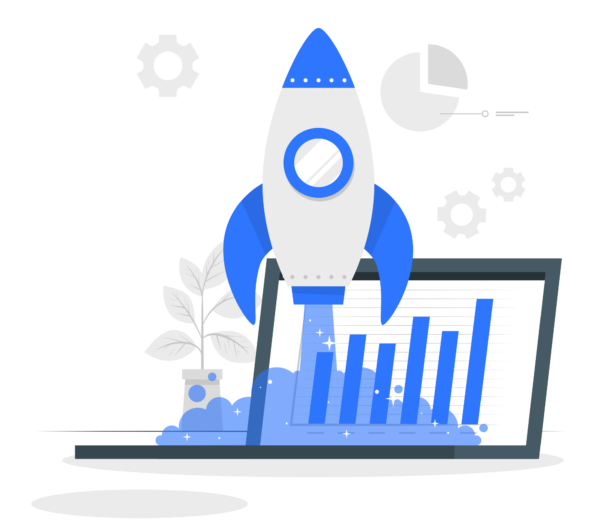 Grow your Startup with
Dhost
For most Startup customers, Dhost is more than enough. Our easy-to-use Kubedo Dashboard interface enables to you control your app and server like a pro. It also includes access to 24/7 expert support for any action on the Kubedo Dashboard.
Manage your containers with
Zero-Trust
All transactions taken by anyone accessing your devices are recorded by Kubedo.
In this way, you can see which users are doing which transactions in real-time on your systems, and you can even receive news as soon as the transactions you want to follow are.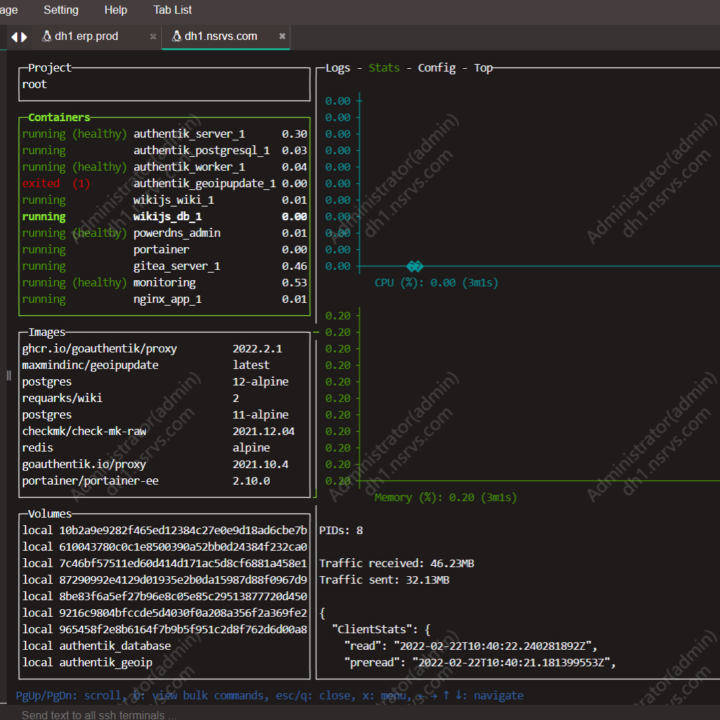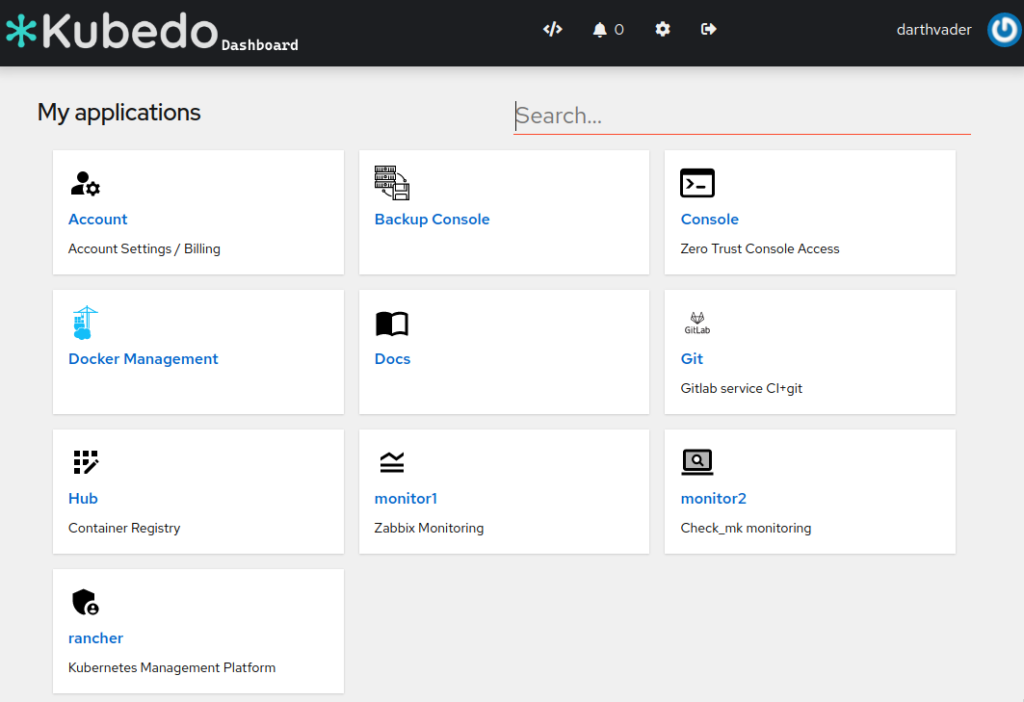 Manage your containers with
ease
Take full control of your docker environment with the Kubedo Dashboard we have specially created.
With the Kubedo Dashboard, you can deploy, maintain, monitor, and manage your containers from a single screen.
And when you need it, our  experts guide you.
Manage your containers with
our SRE team
Kubedo's SRE team is there for you whenever you need it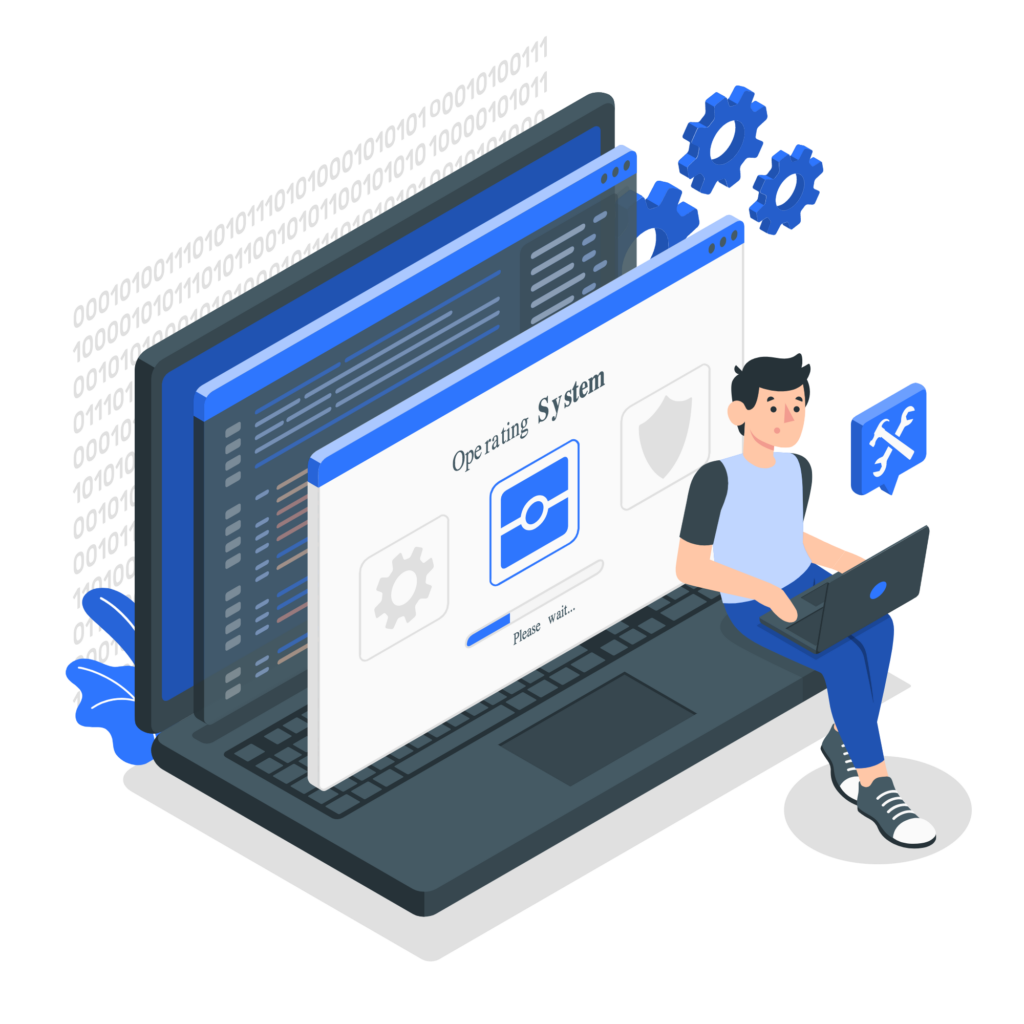 The 100% open source technologies we use make it possible to work with full flexibility and freedom. Our entire technology stack is built by senior developers and SREs.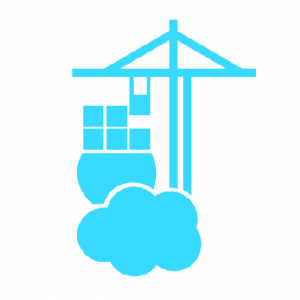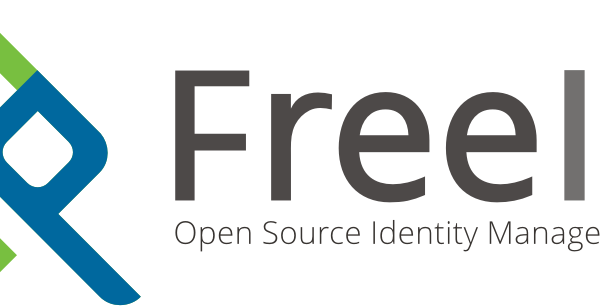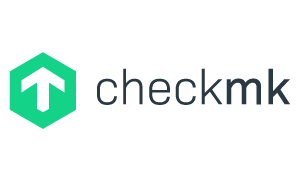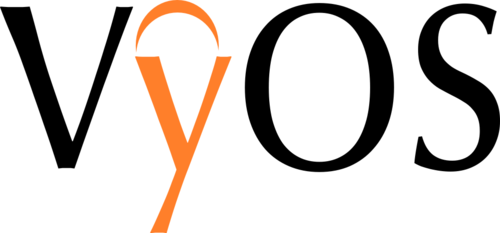 No Complex Cost Calculations,
No Surprise Invoices
Get everything that needs to be done while managing containers in one package and have it with a single payment.
Buying D-Host is simple. Its monthly price is fixed, you will not encounter surprise bills later. You can start using it in minutes whenever you want.
D-host
from 129€
Monthly Managed Docker
160 GB Disk(nvme)
Active Monitoring
Daily Backup

+Enterprise Services
Get Started
A small selection of our
realised projects
Try Kubedo for 30 days without restrictions and obligations with the Activation Bonus!