Managed IT Services to keep
your business ahead
Kubedo offers
fully managed, cutting-edge services
with all the flexibility and support you need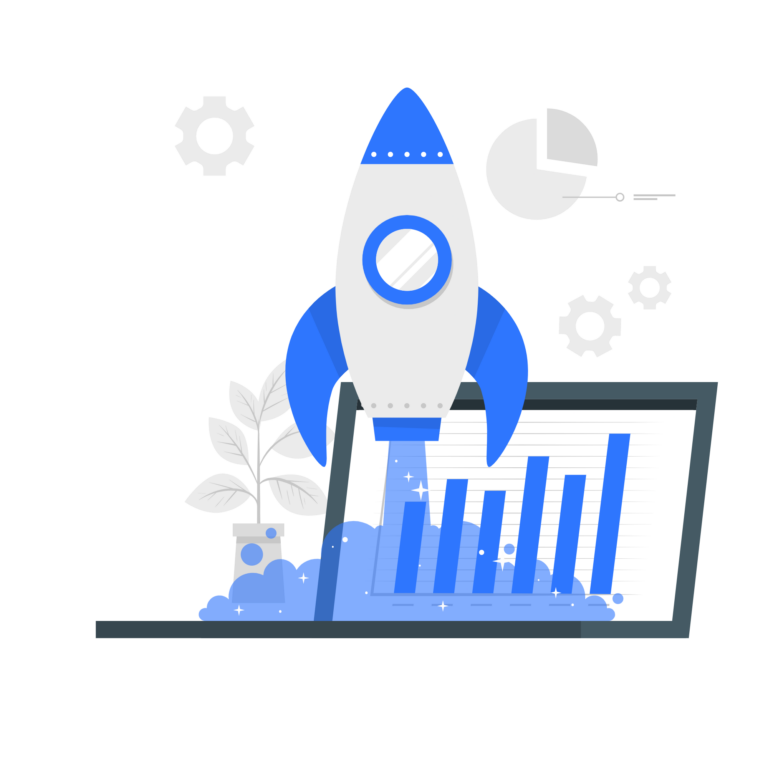 The Enterprise-Quality
IT Services
Technology
Operational Excellence
Evolution

Turn Key
Managed Services
You don't have to incur the costs and risks of hiring an in-house team of IT professionals to manage cutting-edge tools and applications.Kubedo identifies the right tools and applications for you and implements the right solution for your business on a turnkey basis.
Cloud Support, CI/CD Services, Troubleshooting, IaaC, DevSecOps, SRE, GitOps, Monitoring, PaaS, Kubernetes/Docker Management
Consulting, Computing, Strategy, Monitoring, Backup, Testing, Upgrade, Design, Integration, Optimization, Administration
Remote Database Administration, PostgreSQL, Oracle DB, Redis, Mongo DB, Cassandra, Migration, Upgrade, Optimization
IT Consulting and
Staffing
If you need IT staffing services — we are ready to help! We provide highly skilled IT professionals who can start working on your project immediately.
Get access to DevOps Engineers, DevSecOps Engineers, Platform Engineers, (SRE)Site Reliability Engineers and Cloud Infrastructure management experts
Elevate your team's productivity and focus on building great software, not managing infrastructure, with our managed Micro services offering.
With this service, your team can have more time and resources to enhance and improve their applications while Kubedo takes care of operational aspect like scaling, self-healing, monitoring and patching which makes sure that your applications are running smoothly and with optimal resource usage.

Technologies that we are experts to accelerate and improve your business
Customers
Innovating With Us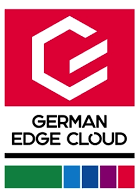 German Edge Cloud
ISP, Edge Cloud Services Provider
Creating Edge Cloud solutions using Openstack, Kubernetes, Ceph and Microservice tehnologies.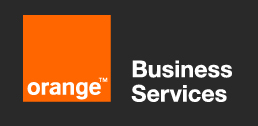 Establishment of a new virtualization and cloud platform as an alternative to VMware.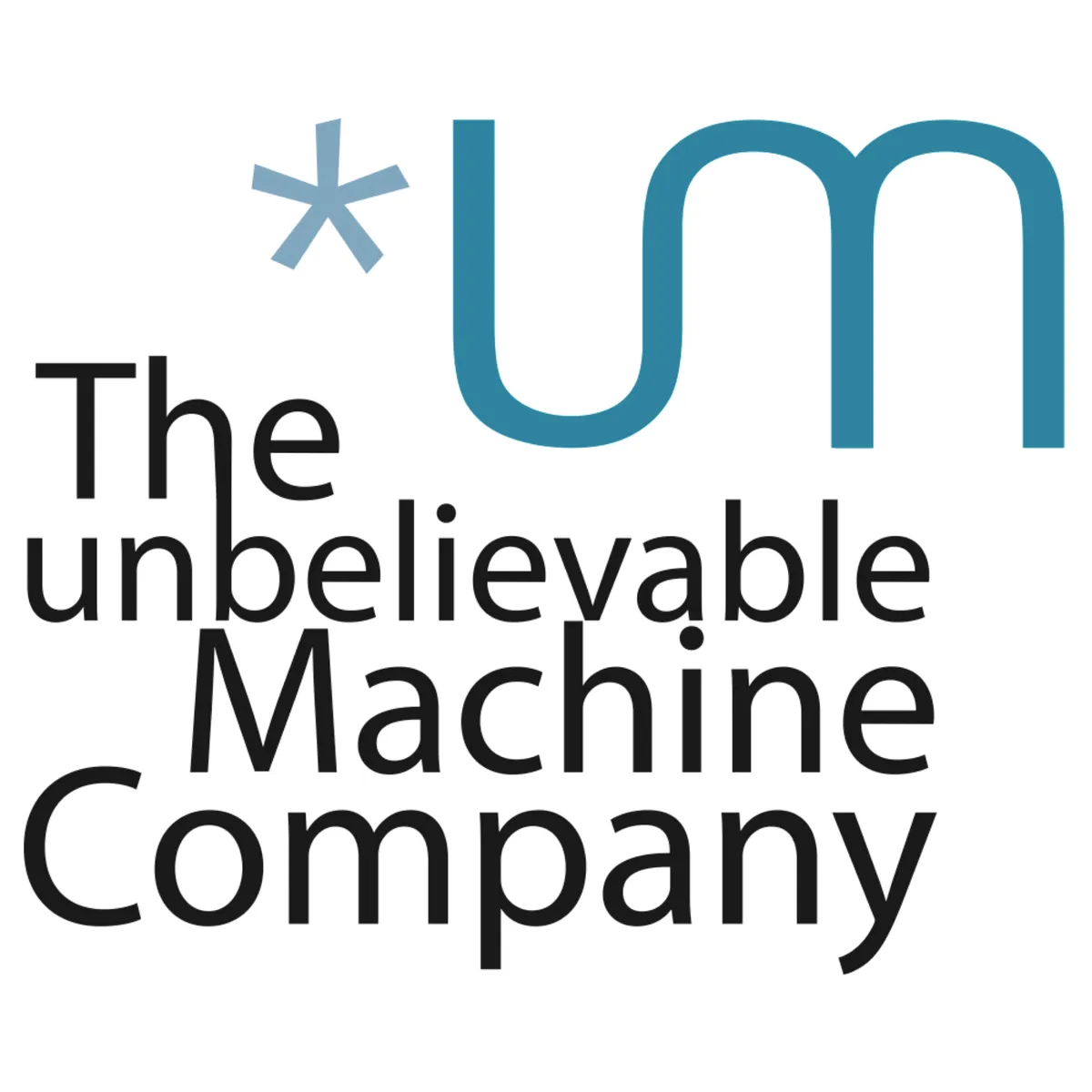 The Unbelievable Machine
MSP
Conversion of KVM and Xen Hypervisor infrastructure into a consolidated managed Cloud service and bug removal of Xen hypervisors.

Erpiks
Software Development Company
Automated GitLab, CI/CD pipeline, backup and monitoring system installed in the Docker environment (Kubedo's D-Host). DevOps consultancy was given.

ATG Consulting
MSP providing SAP Basis and Consulting services
Managing ITSM and MSP processes, using monitoring systems for SAP systems and to use an integrated password manager within the company, images were prepared on Private D-host(Docker) server and deployed in the production environment.

AKF
Blog and Education Platform
Docker(DHost) and DevOps services were used for a blog and training platform where 15000 people are trained and 250000 e-mails are sent annually.WordPress for the web, Jenkins for the education platform, a dedicated online education lab, and Keycloak containers were hosted.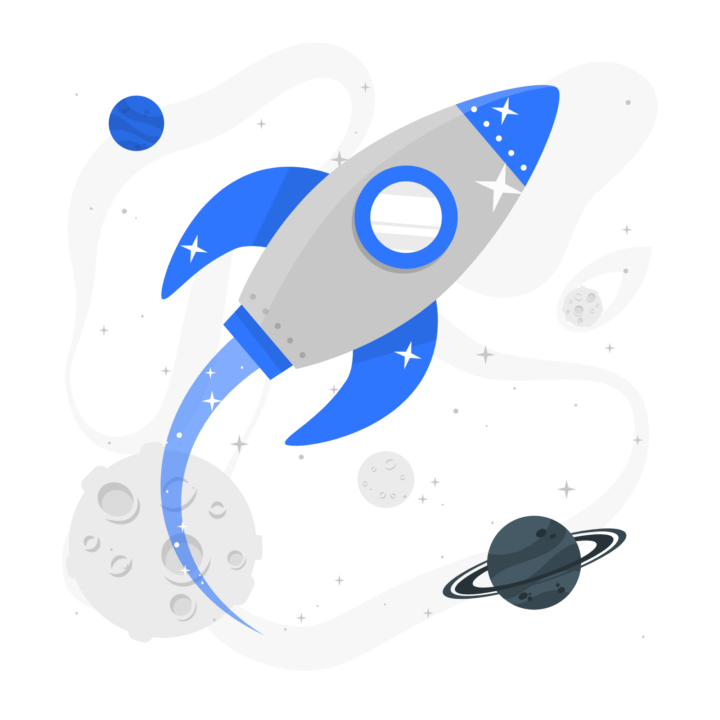 Discover how
Kubedo

can help your business