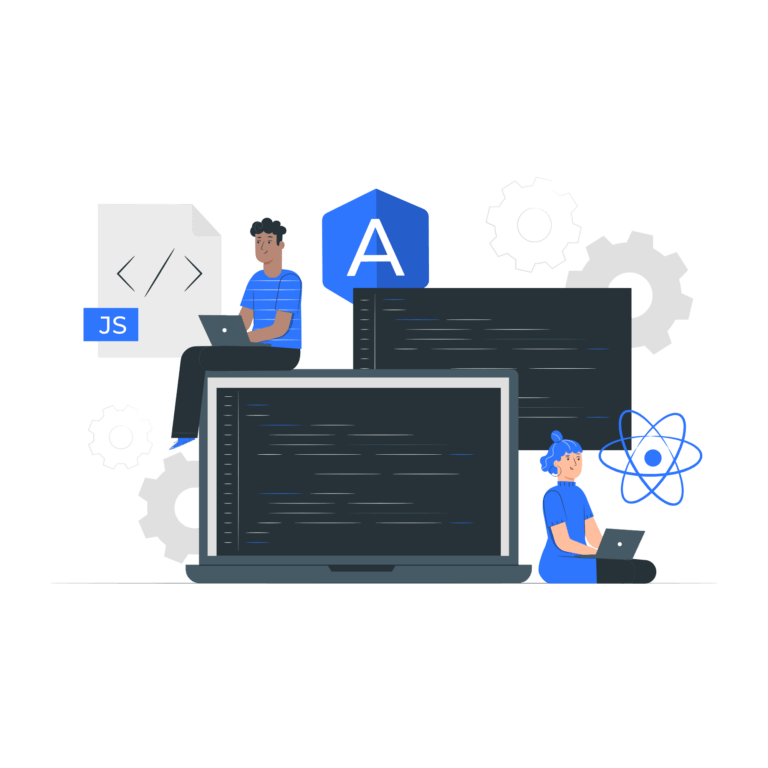 Proactive Infrastructure Management
for Seamless Operations
Unlock the full potential of your development and operations with our Managed DevOps Service. Our expert team takes care of the entire DevOps lifecycle, from code to deployment, to ensure your applications run smoothly, securely, and efficiently.
Cloud-DevOps-CI/CD Tasks
Automate your development and deployment processes through continuous integration and continuous deployment methodologies in cloud environments, ensuring faster and more reliable software delivery.
Infrastructure as a code tools
Leverage Infrastructure as Code tools for automated provisioning and management, allowing scalability and consistency in infrastructure deployment.
Zero Trust Security
Implement a comprehensive security approach that verifies every access request, enhancing overall system security
Allert Management
Efficiently handle and prioritize alerts generated by systems to ensure timely resolution of critical issues.
Kubernetes/Docker Enablement
Optimize operations with containerization solutions using Kubernetes and Docker for scalable and manageable deployments.
Trouble Shooting
Identify and resolve system issues promptly to maintain seamless operations
AWS/GCP/Azure/Digital Ocean/Oracle/On Prem
Expertise in managing various cloud platforms as well as on-premises environments for diverse infrastructure needs.
7/24 SLA
Round-the-clock service commitment ensuring support and reliability at all times.